MICE consultancy - In2Win in Warsaw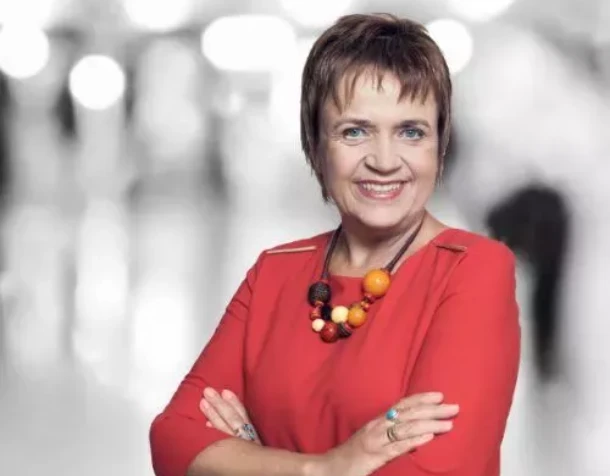 Do you want to organise a business event and don't know how to plan it? Or are you planning to open a branch of your company in Poland? In2Win Żaneta Berus is an expert who offers a range of services related to the MICE industry. Not only do I advise clients, but I also help them develop effective strategies and provide a wealth of information during the many training sessions my company runs. My MICE services have helped many companies to establish themselves in the market and become a recognisable brand.
I look forward to working with you!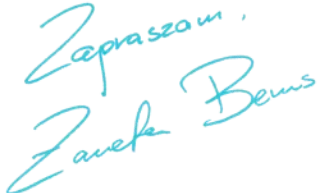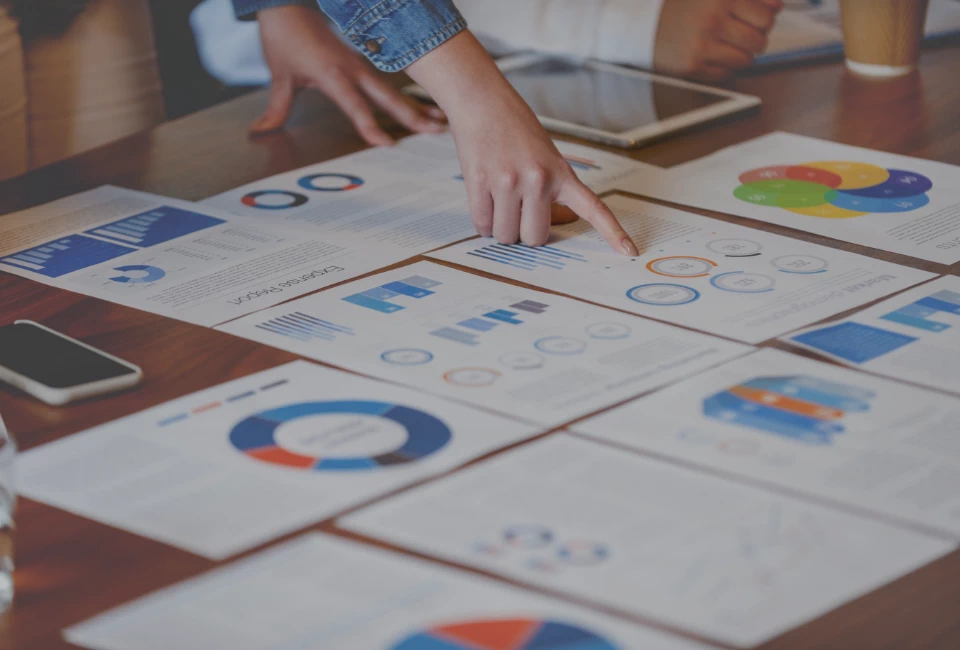 MICE Consulting
I have been active in the MICE industry for many years. I consult and support in the organisation of MICE events, i.e. various types of business events: trade fairs, business meetings, conferences, events. I offer you the creation of individual solutions, tailored to your needs. I direct my consulting services to Polish and foreign business owners, as well as MICE venue managers. You are more than welcome to take a look at the full offer of my company!
Company representation and trade missions
Are you the owner of a foreign company and want to launch your brand on the Polish market? Before you expand your business in Poland, I can support you in your business beginnings. I offer a lot of training for entrepreneurs and develop individual solutions tailored to your company. I have many years of experience in the economic promotion of companies. With my help, you will easily find your way on the Polish market and establish valuable business contacts.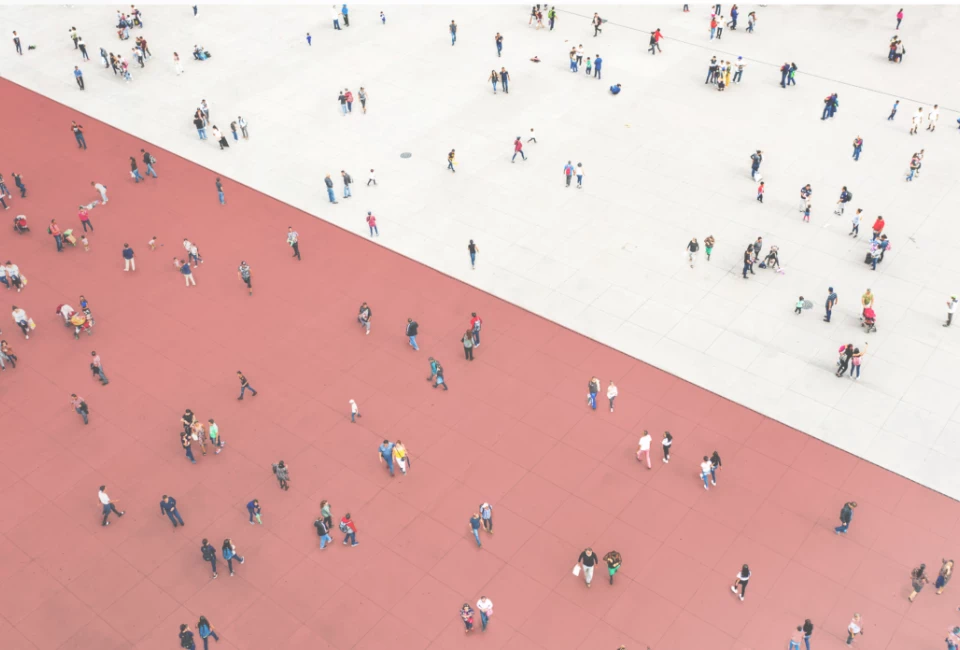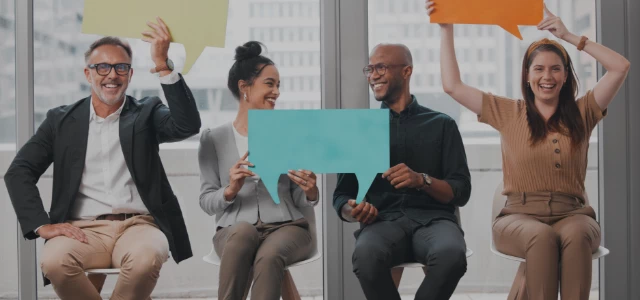 I offer comprehensive advice and support for the management of exhibition, congress and event facilities. Find out more.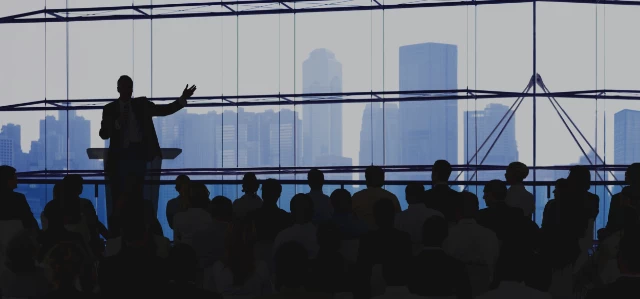 I perform technical audits of MICE venues and audits of trade fair events, guided by international standards. Check out the details!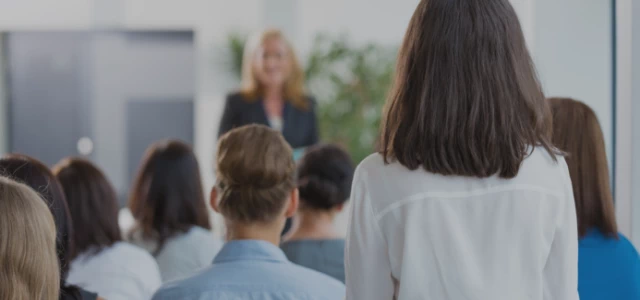 Trainings and public speeking
I provide training for companies in sales, negotiation and business promotion. I also teach the ins and outs of the trade fair industry and public speaking. You are welcome!
Meet my partners with whom I work closely HIRO system for facility and event management Audits, training for international trade fairs, events