A few words about In2Win Żaneta Berus
The company In2Win Żaneta Berus, whose founder and owner is Żaneta Berus, specialises in MICE consultancy. The company's head office is located in Warsaw, but companies from all over the country, as well as foreign enterprises wishing to build their brand image in Poland are welcome to cooperate.
Żaneta Berus - practitioner with over 25 years of experience in the MICE industry
I have over 25 years of experience in providing MICE services. During this time, I have already managed small and large teams of people, passing on my knowledge and best business practice in the field of promotion, sales, negotiation and organisation of trade fairs, conferences, events at home and abroad.
The experience gained during my diplomatic service as a Commercial Consul in the United States, where I was responsible for the promotion of the Polish economy on the American market, resulted in an excellent knowledge of the international business environment. For this reason, I feel at ease with business contacts, at various levels of management, and with small, medium and large companies, both in Poland and on international markets. For more than 25 years, I have worked with the largest Polish and international trade fair organisers on a daily basis. In addition, I have managed two of the largest exhibition and conference venues in Warsaw: EXPO XXI Warsaw and Ptak Warsaw Expo.
Feel free to contact me!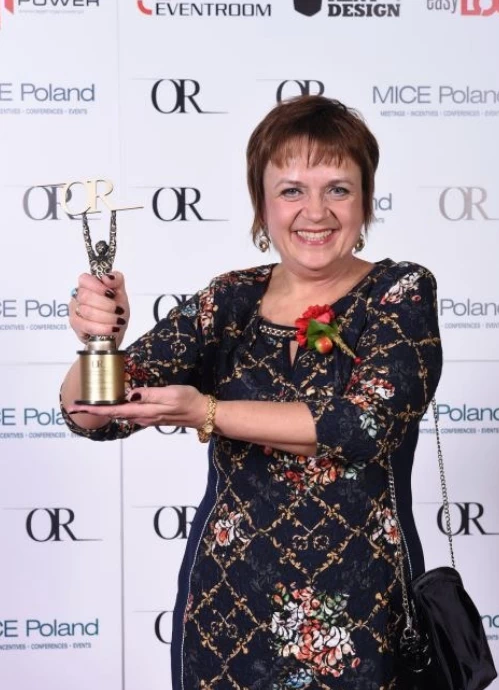 The MICE Poland personality of the year 2014 award, venue manager category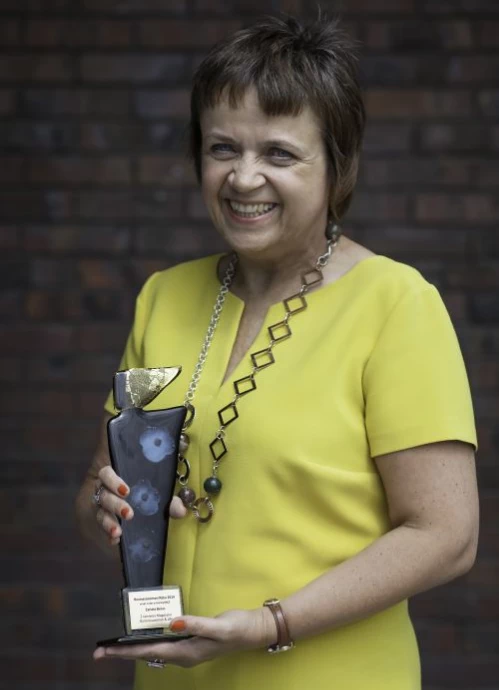 Businesswoman of the year award 2014, Businesswoman & Life magazine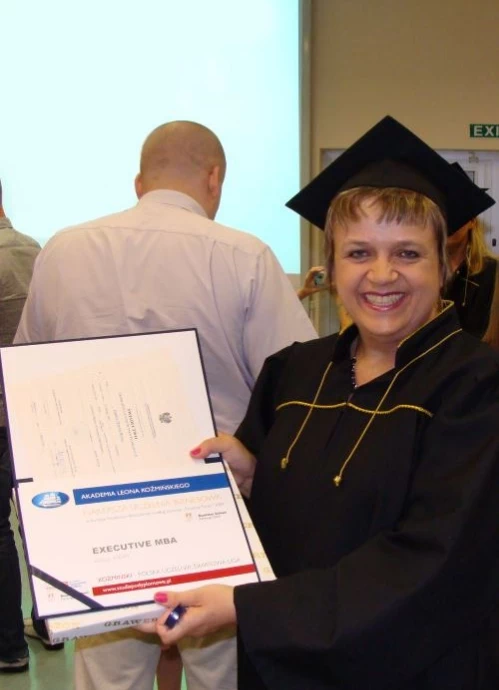 Executive MBA diploma, Kozminski University 2009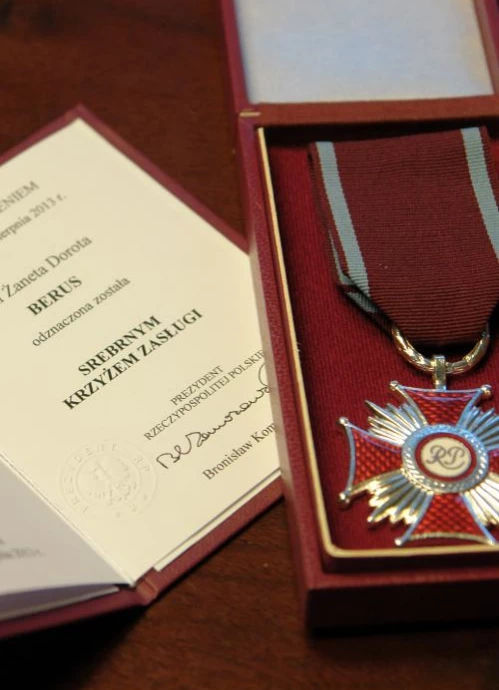 Silver Cross of Merit from the President of the Republic of Poland, 2013