Company representation and trade missions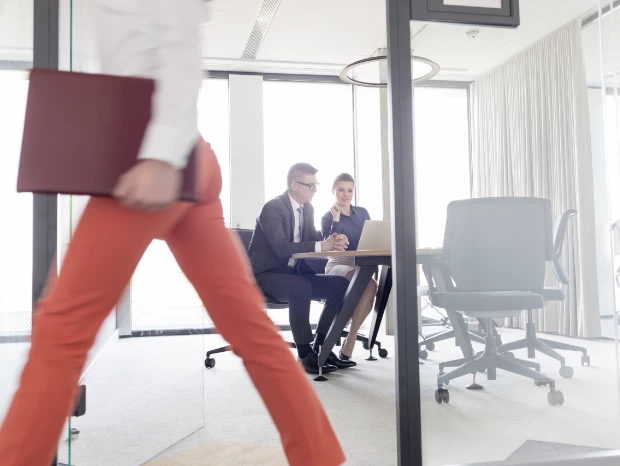 I have been an expert in organising trade missions to promote Polish companies abroad for over 25 years. I have been organising them for many years, both in cooperation with Embassies and national institutions such as:
ministries;
institutions supporting promotion such as Polish Agency of Investment and Trade, Polish Chamber of Commerce;
sectoral and national chambers of commerce on the Polish side;
many foreign partners in individual countries.
Over the period of my work with companies (especially in the last 3 years as part of Industry Promotion Programmes in cooperation with the Ministry of Development and Technology), I have organised more than a dozen economic missions accompanying foreign trade fairs in the United Arab Emirates, the USA, Italy, Switzerland and Germany.
In earlier years, I also carried out economic missions for Polish companies to Singapore, Thailand, Australia and the UK or the Netherlands.
I can effectively prepare an extensive stay programme for a single company or a group of companies.
Economic missions may or may not always be combined with foreign trade fairs. As part of the mission, entrepreneurs have a series of meetings with their business partners and visits to companies or institutions that are helpful in supporting company development.
My knowledge, experience and contacts are an undeniable support for Polish companies interested in international development, as evidenced by references from satisfied clients.