Services for the MICE industry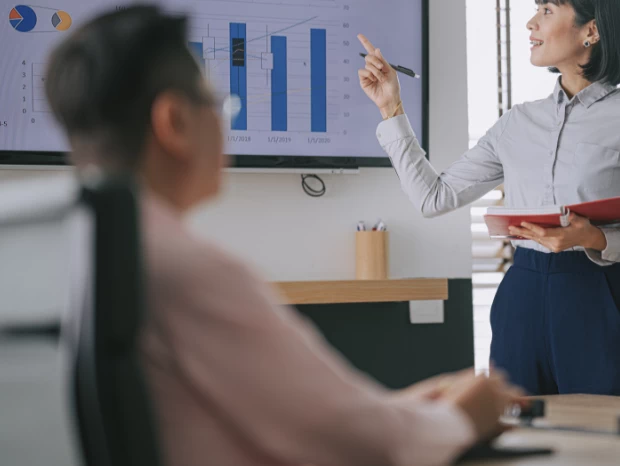 I provide a wide range of services for the MICE (Meetings, Incentives, Conferences, Exhibitions) industry. I offer assistance in organising various types of business events - fairs, meetings, conferences and various types of events. I will be happy to help your company get off the ground on the Polish market, as well as advise you on how to find and establish contacts abroad.
My services include:
support in the organisation of MICE events
development of individual solutions tailored to your company,
representation of foreign companies in Poland,
support in the management of MICE venues,
venue and event audits.
In addition, I conduct various types of training and workshops. I offer to arrange a substantive programme for your company, including inviting guests; logistical guidance; as well as assistance in establishing foreign contacts. My wide range of services also includes assistance with tenders related to the economic promotion of your company and comprehensive advice in planning conferences on economic topics, including: idea, creation, creation of debates, announcer proposals. I train my clients in debating and prepare them for public speaking.
Contact me - I approach each client individually, tailoring solutions to your company's needs.