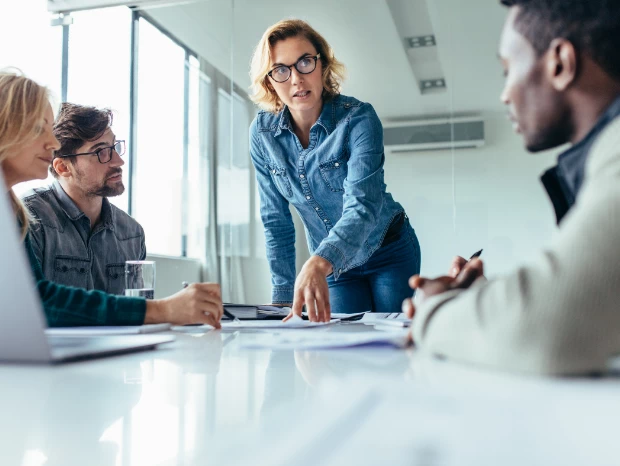 I provide consultancy services for domestic and foreign companies. I carry out market and competition analyses for my clients, particularly in the area of trade fairs. I advise on how and when to present new products so that they are popular and bring the planned profits.
With my help, you will gain new insights into cooperation opportunities - I will help you to discover new niches and ways of doing things, which will have a positive impact on the development of your company. I also prepare new trade fair, conference and congress events on behalf of our clients.
Many years of experience in the industry, working with clients from different sectors and representing foreign companies have made me an expert in the MICE industry. Whether you are planning to organise a business meeting, a conference, an event, a trade fair or you want to otherwise strengthen your company's image and increase brand recognition, contact me - I will share my knowledge with you.
I look forward to working with you!