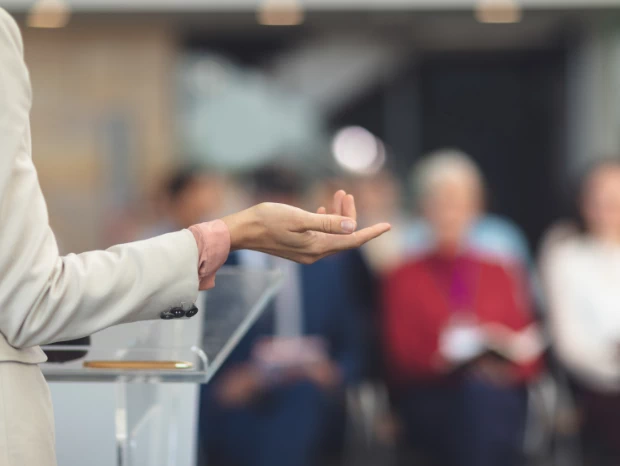 Are you managing a MICE venue and looking for solutions to help you streamline your processes? The services provided by my company include comprehensive advice on creating the right staffing structure to suit your venue. I help my clients create effective sales teams and develop sales strategies. I also offer you MICE venue management on an outsourced basis.
For my clients, I have also created a system to support facility and event management - the HIRO Platform.


What is the HIRO Platform?
HIRO PLATFORM is a comprehensive software tool for various types of service companies, adapted to implement specialised solutions specific to a given industry (facility management, event organisation, logistics and shipping, flat rental, etc.). Individual versions dedicated to a specific industry are separate products with their own name, e.g. HIRO Events or HIRO Venue.
The system's unique solutions have been developed from scratch based on the experience of people with many years of management experience and a professional team of developers.
The system focuses on a number of key assumptions (intuitive use, minimal time spent on data entry), translating into improved customer service processes, increased business revenues, as well as optimised sales and service delivery costs.
The HIRO Platform system supports my customers in their daily work. It is a useful tool in many areas of business management. It allows, among others, for:
active sales supported by the CRM module
handling and implementing signed contracts,
organising and running your own projects,
warehouse management,
accounting for individual realisations,
issuing sales invoices,
electronic document circulation,
reporting.
I encourage you to make use of my company's services. Contact me for further information!